What is case hardening steel?
Case-hardening steel is unalloyed or low-alloyed structural steel which is suitable for case-hardening due to its low carbon content of 0.1% to max. 0.25%. Carbon is diffused into the material surface by carburizing, and then the steel is given its hard and wear-resistant surface by hardening and tempering, while the core retains its toughness.

Due to the relatively high surface hardness (approx. 627 HBN), workpieces or components have a more wear-resistant surface, while the level of core hardness is determined by the level of alloy content.
Why is it called case hardening steel?
The name "case hardening steel" is derived from the so-called "case hardening" process. It is a special heat treatment to which this type of steel is subjected. Through this process, the material in a sense combines two types of steel in one due to the different carbon content and can thus have a hard surface and retain a tough core at the same time.

What groups of case hardening steels are there?
Case-hardening steels are a group of alloy steels developed specifically for the case-hardening process. They can be classified into different groups depending on the specific alloying elements they contain. The groups of case-hardening steels are:

• Unalloyed case-hardening steel

• Chromium and chromium-manganese alloyed case hardening steel

• Chromium-molybdenum alloyed case hardening steel

• Nickel-chromium alloyed case hardening steel

• Chromium-nickel-molybdenum alloy case hardening steel

It is important to note that many case-hardening steels contain a combination of these alloying elements to achieve a range of desired properties. The specific composition of each steel depends on the requirements of the application for which it is intended.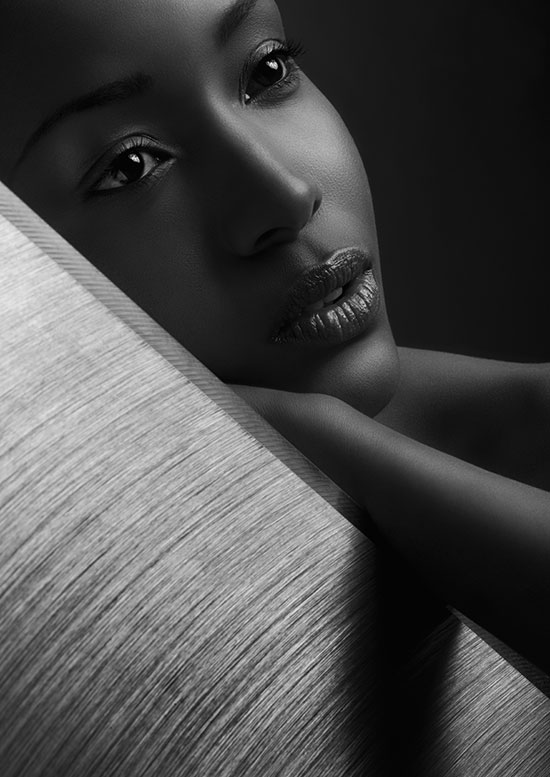 What is case hardening?
Case hardening is the most used heat treatment for case hardening steel. It describes the process of surface hardening, which consists of the heat treatment processes carburizing and hardening, followed by tempering. Hardening and tempering provide the optimum properties (e.g., high wear resistance) of a hard surface layer and a tough core.

At temperatures of 1472°F - 1922°F, carbon enrichment (carburizing) takes place, e.g., by means of powder / granules, gas, or salt bath. The carbon enrichment increases the hardness of the surface layer. The carbon diffuses into the workpiece surface to a depth of 3/64 in – 3/32 in. Carbon contents of up to 0.8 % can be achieved. The choice of temperature depends on the case hardening steel. The carbon content decreases with the penetration depth.


What is the difference of case hardening steel and heat treatable steel?
Case-hardening steel and heat treatable steel are combined in a separate group of steels (DIN 10027). Both types of steel are hardened by heat treatment. The difference lies in the type of hardness. Case-hardened steel has a hardened surface while the core remains tough. Heat treatable steel, on the other hand, is through-hardened, which means that the surface as well as the core are hardened equally.


Where is case hardening steel used?
Case hardening steel has a wide range of applications. It is often used in the automotive industry, mechanical engineering, and plant construction. Among other things, it is used for the construction of cardan shafts, coupling parts, gears, and bolts. But case-hardened steel can also be used in the construction industry for the manufacture of components that have to withstand high stresses.
Select Your
Steel Grade
Choose between 44 different steel grades in our overview below:
You don't know which steel grade is right for you? No problem, we will help. Discover your steel in our
Steel Guide
or contact us!
Any Questions?
Search for an alternative Case Hardening Steel with the ABRAMS STEEL GUIDE!
All orange highlighted tiles show case hardening steel with an array of properties.
Just
one click
to your chosen steel grade with its properties.
It is possible to
find an alternative or an equivalent steel grade
in no time at all!
We have the solution! (Registration is not needed).
Try it now - find an alternative steel grade and its properties in no time.