High Quality Steel for industrial manufacturers
ABRAMS Industries is an approved steel supplier for many top U.S. industrial companies.
Take a look at our overview of steel grades, check prices or learn more about our product portfolio.
WHY BUY FROM ABRAMS?
US manufacturers buy from us because we solve common problems in the industrial supply chain.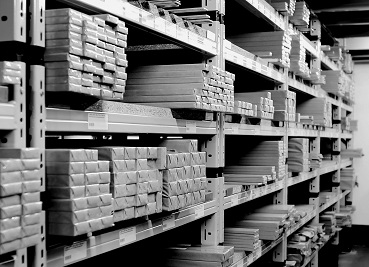 ISSUES GETTING STEEL DELIVERED ON TIME
ABRAMS Industries has midwest warehousing and same day shipping.
BEING FORCED TO MEET MINIMUM ORDER REQUIREMENTS
ABRAMS Industries has no order minimum on any products we carry.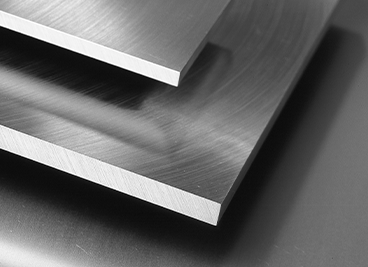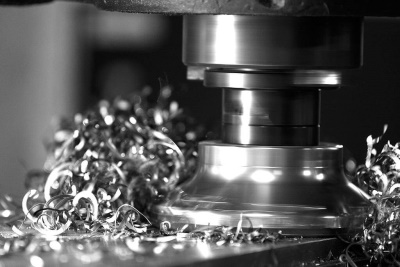 CORROSION, WORN-EDGES OR BREAKAGE ON STEEL PRODUCTS
ABRAMS Industries carries superior steel grades for longer-lasting tools.
Steel we carry

Tool Steel

High Speed Steel

Stainless Steel (corrosion / acid resistant)

Heat-Treatable Steel

Case Hardening Steel
Shop Your Steel
Our steel becomes your competitive advantage

No minimum order value or quantity

Specials on request

Same day shipping (subject to availability)

Centrally located warehousing in the Midwest

44 steel grades with 53,000 items

13 categories (imperial and metric sizing)

Sawing, milling and grinding on request
Shop Your Steel
How to get started
Choose Your Steel
Use our steel grade overview to easily find the grade and dimensions you need.
Order Your Steel
Order the quantity of steel you need, no minimums required.
Get Delivery In 1-4 Days
Same-day shipping on every order means we deliver to anywhere in the continental US within 1-4 business days.
Hear from our customers
… we received 2 pallets of steel from ABRAMS Industries and I've got to say, so far it's very high quality stuff. I believe the company has greatly benefited from it. So thank you for the amazing products.
Paul, Tool & Die Maker, IL
I lost my supplier for S1 rounds, so I am very thankful to have found ABRAMS.
B. from Pennsylvania
We have been in this Business for 50 years, BUT the ABRAMS catalog is one of the most beautiful and artistic I have ever seen. I just love the website and how easy it is to use. My goal was to test ABRAMS and see how quickly they ship. ABRAMS passed with flying colors. Customer service is top notch and shipping time could not possibly be better!
C. from Florida
I do not often get happy over a piece of Stainless, but this one made me happy. I will save your phone number under "Mrs. Claus".
R. from Illinois
News from the ABRAMS world

August 21, 2023
The ideal steel for your knife from ABRAMS Industries!
Steel is the deciding factor that effects the performance and durability of a knife and dictates what you can do with it. This is exactly why choosing the right steel is important, to get the best possible performance of a knife. ...