O1 - 3/16" x 1/4" x 36" reg.
Add Your
Product To Cart
Click 'Add to Cart' to add your items. You can continue shopping or proceed to checkout in the next steps.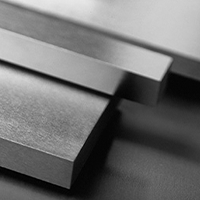 O1 - 3/16" x 1/4" x 36" reg.
Precision Ground Flat Stock, regular
Width
ground or fine milled
+0.005" / -0.000"
Length
milled or saw cut
+0.125" / +0.500"
You can easily reach out to one of our order consultants to find the exact steel products you need.
Any Questions?